●Operated business since 1990
●Head Office: 3F ., No7, Sec. 1 Beitou Rd., Beitou Dist., Taipei , Taipei, Taiwan. R.O.C.
●China factory: Li Song Lang Industrial Estate #1, Li-Song-Lang Shenzhen 518106, China
●We provide professional service to clients.
●In-house quality assurance platform secure quality sample till mass products step by step.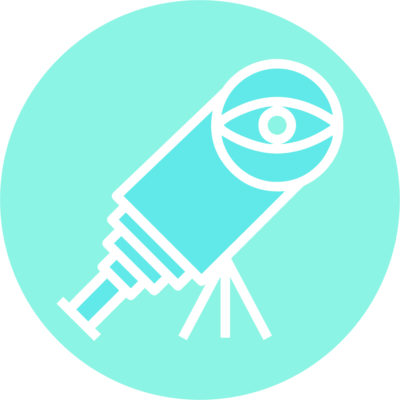 Our Vision
Caring for the community:Humanism/ Sustainable management
We partner with you to success OEM or ODM projects through professional team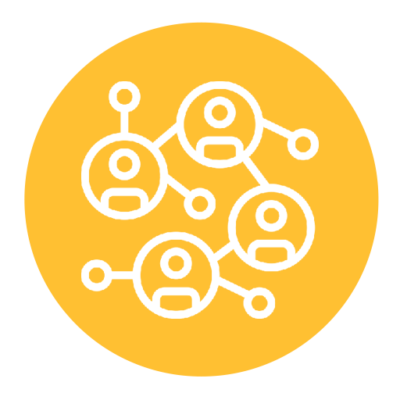 Belief
Brick to Omni channel make our products more accessible to every potential customer, to keep good relationship with all vendor and to make products connected with our life closer via net-works.
Our company goal is to make our life better and to create atmosphere full of joyful in this society. Friendship also owned a factory located in Shenzhen, China.
To provide quality products with services relating to novelty items to our customers and to assist them achieving their own business goal. Continue to improve ourselves in regards to design, development, sourcing and distribution.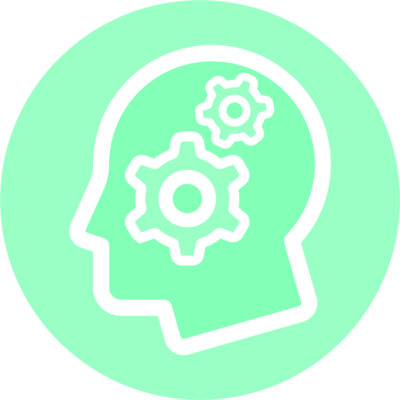 Our Service
Providing unique expertise to provide products with reasonable prices and high quality.
On the other hand, it has the courage to innovate and make breakthroughs, so it can establish good cooperative relationships with major material suppliers and try the most advanced technologies.
Good at : Plush toys, Silicone, LED, Bags.
Brand Product Features
We are an officially authorized manufacturer, qualify to distribute PEANUTS. SNOOPY's products in market. They are cute, lovely also enjoyable to your life.
We bring up awesome products through well design, best production arrangement, sound safety testing till final quality control. You must see how we effort to the brand products with tremendous passion!
Company brief
Company name:Friendship Original Inc.
Started from 1990
Place:3F, No. 7, Section 1, Beitou Road, Beitou District, Taipei City.
Factory:Lisonghua Third Industrial Zone, Gongming Town, Baoan District, Shenzhen, China.
Office open hour:9:00 ~ 18:00
Mission:Bring up enjoyable,harmoney environment to all of us.